Client Testimonials for The Helbert Team
Don't just take our word for it. See what our clients are saying.
"She is an excellent realtor and helped my wife and I find a home that we enjoy. She always got back to us in a timely fashion if we had to leave a message and made herself available as much as possible."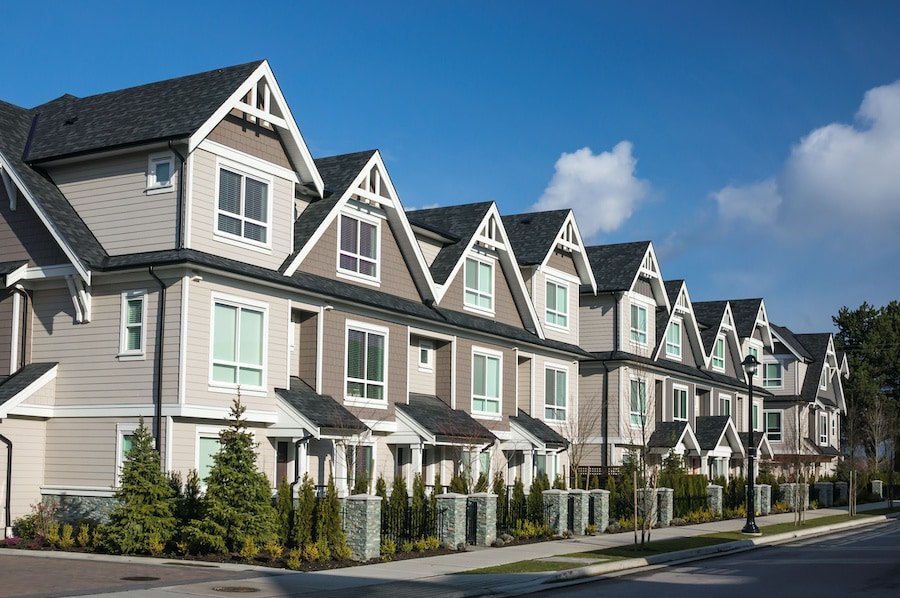 - Bought a Townhouse home in 2012 in Apex, NC.
"Very knowledgeable, patient and kind! Showed me the house multiple times and helped me get the best deal possible. Very professional. And never showed signs of frustrations while finding the perfect home."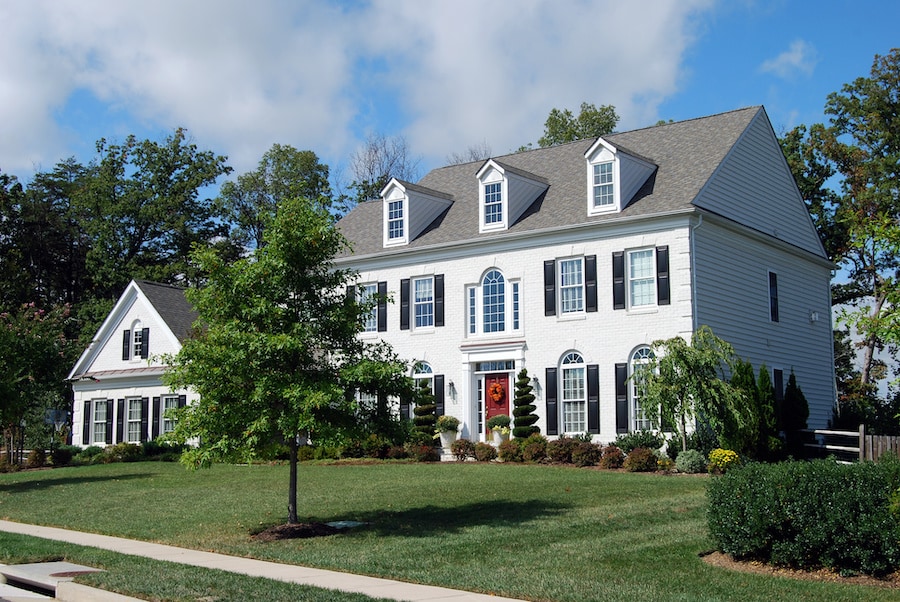 - Bought a Single Family home in 2019 in Dunn, NC
"Dolly is one of the best realtors in the triangle. We highly recommend her and her team. She is always willing to give the best advice for the client even if that means her not making a sale. Will be using her again and recommend her to all."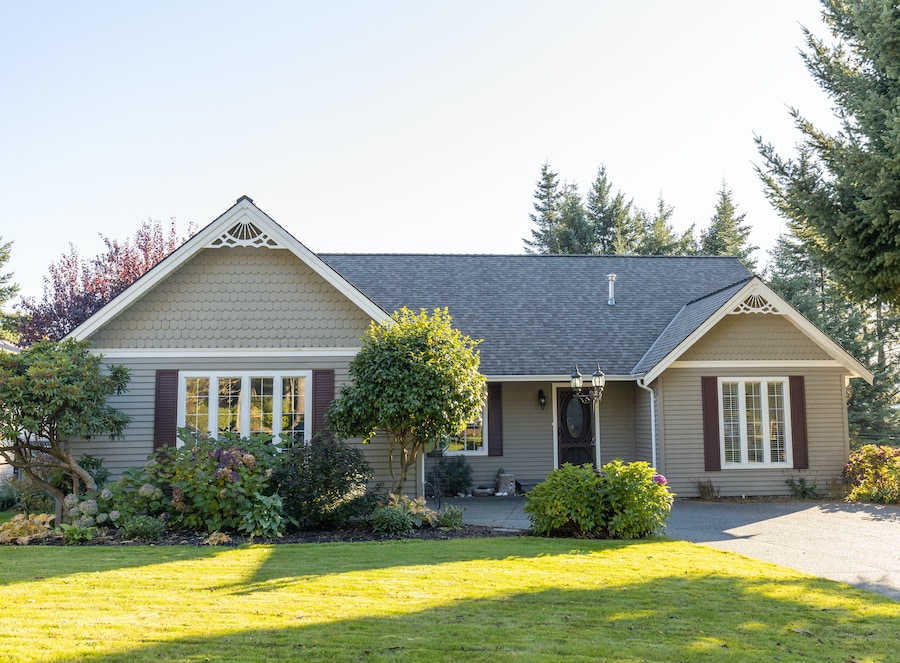 - Sold a home in 2007 in NC 27529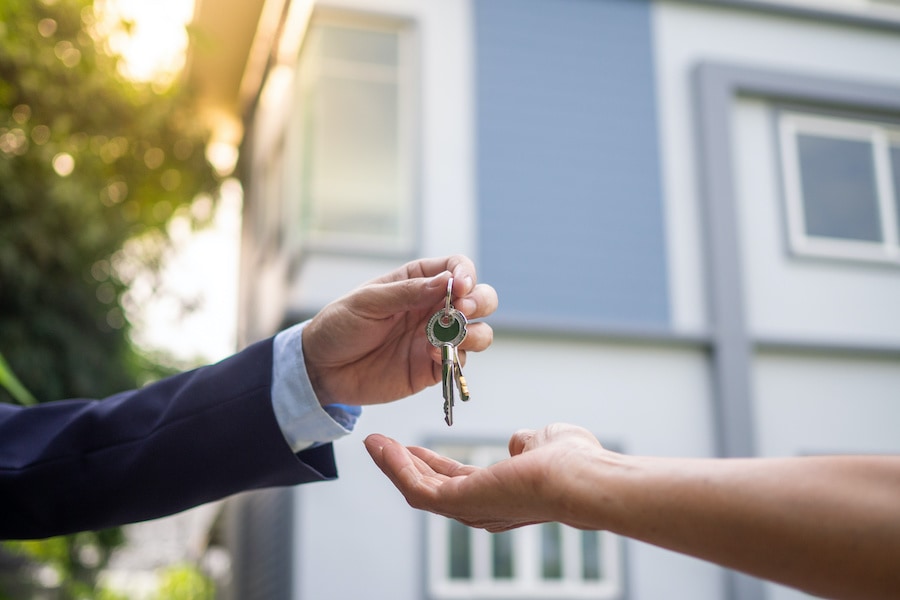 "Dolly and her team did more than I could imagine a realtor would do while helping me find the perfect property. I looked for multiple months (more than 6 months actually) with Dolly trying to find the perfect place, I will admit I am very picky, Dolly never lost her patience and continuously searched with me to find the perfect place. She went above and beyond her realtor duties helping me with bank contacts and discussions. I would have given up if it wasn't for this team. Exceptionally pleased with my experience and purchase! Thanks for everything Dolly! "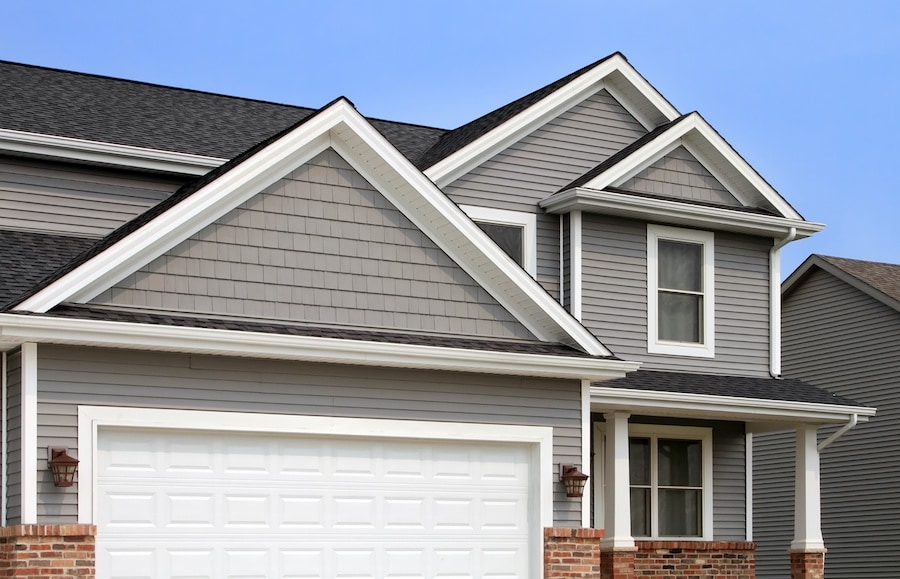 I have worked with Dolly Hilbert of the Helbert team over the last six months executing a 1031 exchange. She helped me look for properties diligently and tirelessly until I found the exact types of properties that I was looking for. I had never met Dolly before but a good friend referred her to me and I cannot imagine having found anyone better in the Triangle area! Her experience, knowledge base and contacts in the real estate business makes her a real asset to have on your side of any real estate transaction. Thank you Dolly!