The Helbert Team's
Preferred Lender
At The Helbert Team, we believe in creating strong relationships with our clients and our lenders. We highly recommend our preferred lender, Sabrina Schell.
Meet Sabrina Schell
Senior Loan Officer with Academy Mortgage Corporation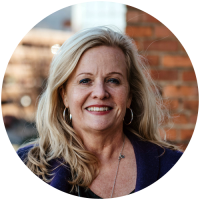 In the mortgage business for almost 30 years, Sabrina has helped close millions of dollars in loan transactions. She takes away the stress and hassle of mortgages and makes it simple to apply. With plenty of expertise, let her show you how easy it is to secure a mortgage.