Mortgage Solutions
At The Helbert Team we love helping buyers achieve their dreams of a new home, which is why we cultivated a brand new way for you to lower your mortgage rates! Our buydown offer and mortgage solutions make buying a home easier than ever before. Learn more about how it works and if you're eligible!
NC 1st Home Advantage Down Payment
The NC 1st Home Advantage Down Payment offers eligible first-time home buyers and military veterans with a total of $8,000 in down payment assistance.
Thinking of Buying?
We can help you afford that new home!
We have an innovative and easy NEW way to buy down your rate!
Don't miss out on buying a home because of high interest rates. Instead of more down payment, you can actually use part of the funds to buy down your rate. How can you take advantage? Let's take a look!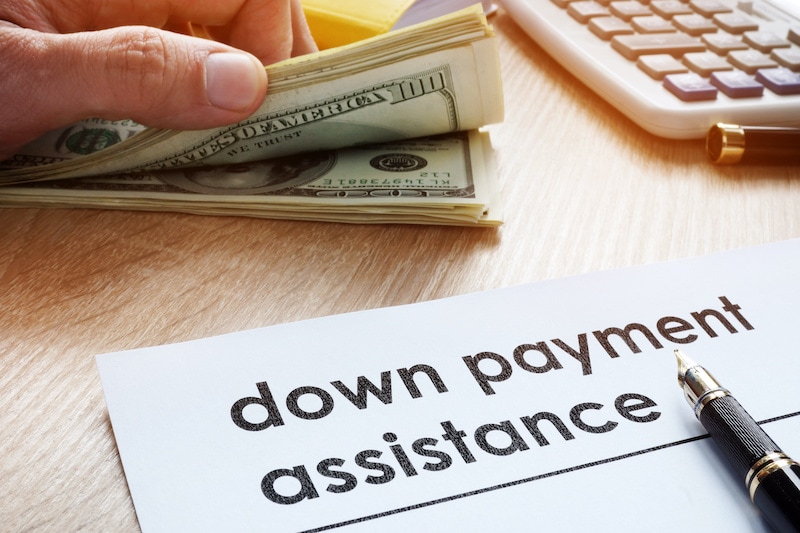 How Can Our Buydown Offer Benefit YOU?
With Our buydown strategy, you can:
Pay a lot less interest over the life of your loan.
Qualify for higher loan amounts and more expensive properties.
Consider other mortgage programs that could potentially have lower debt-to-income ratio requirements.
Want to get started with the new way? Contact our preferred lender, Sabrina, and buy down your mortgage rate today!
NC Home Advantage Tax Credit
The NC Home Advantage Tax Credit allows eligible first-time buyers and military veterans to save up to $2,000 a year on their federal taxes using a Mortgage Credit Certificate, or MCC. You may be eligible for The NC Home Advantage Tax Credit and Home Advantage Down Payment if:
This is your first time buying a home and/or you're a military veteran.
Your credit score is a minimum of 640, or higher.
You're buying a home in the state of North Carolina.
Did you know you could qualify as a first time home buyer?
You can qualify as a first-time home buyer if you have not owned a home as your principal residence in the past three years.
Calculate My Mortgage
Want to learn more about how to buy your next home?
We'll also email you a copy of our free buyer's guide!
Want to Take Advantage of These Rates?
This is one of our most exciting opportunities yet! Dolly Helbert is the area's expert in mortgage solutions, and can't wait to help you get started! To find out if you're eligible, contact Sabrina Schell, Raleigh's top-producing Loan Officer today.